Florida cosmetic surgeons at Accent Plastic Surgery & Aesthetics understand how pregnancy can take its toll on your body and while we don't want to underestimate this joyous occasion in your life, we also must come to terms with the effects it can have on us physically.
To deal with these issues, a good diet and exercise routine is important. But while those good acts can be a big help, they sometimes can't quite get rid of the effects pregnancy and breast feeding can leave behind.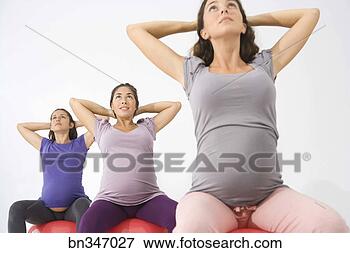 A mommy makeover at our Florida clinic can help address areas in your stomach, breasts and thighs that may be permanently altered due to pregnancy.
Stretched stomach muscles, sagging breasts and loose, sagging skin are the main physical consequences of having children. Florida mommy makeover surgeons at Accent Plastics employ a wide-range of procedures and techniques to help address these areas.
In fact, a mommy makeover generally consists of at least one of the following three plastic surgery procedures:
1.       Tummy tuck (abdominoplasty)
2.       Breast Augmentation/Breast Lift
3.       Liposuction
Continue reading about mommy makeovers in our Florida cosmetic surgery knowledge centers to see if these procedures can help you regain your pre-pregnancy body. Remember, it's about restoring your appearance and not designed to serve as a solution to any other issues. Good dieting and exercise are critical to maintaining the benefits of undergoing a mommy makeover.